What is BCM Wealth Management?
BCM Wealth Management is a leading financial adviser and wealth manager based in Stamford. We aim to help you make the most of your situation and improve your future financial prospects, whatever stage of life's journey you are at. From getting your first mortgage to planning for retirement, we are here for you ever step of the way. We combine expert financial advice with a friendly, personal approach. With a wealth of experience, through all kinds of market conditions, our founding principle has persevered; to offer comprehensive, client-focused financial advice, services and solutions in a simple, jargon-free way.
Our long-term client base is a testament to our reputation for service, reliability and results. Maintaining client confidence is something that drives everything we do, and is reflected in our honest, clear approach. We are supported by FTSE 100 wealth management specialists St. James's Place Wealth Management, which gives us an advantage when it comes to reliability and helps us to remain focused on our clients.

Access to extended advice and consultation under the St. James's Place umbrella, along with regularly updated information.
A sensitive approach to your needs, and specific financial solutions tailored to your investment requirements. We listen and your feedback is always heard and acted upon.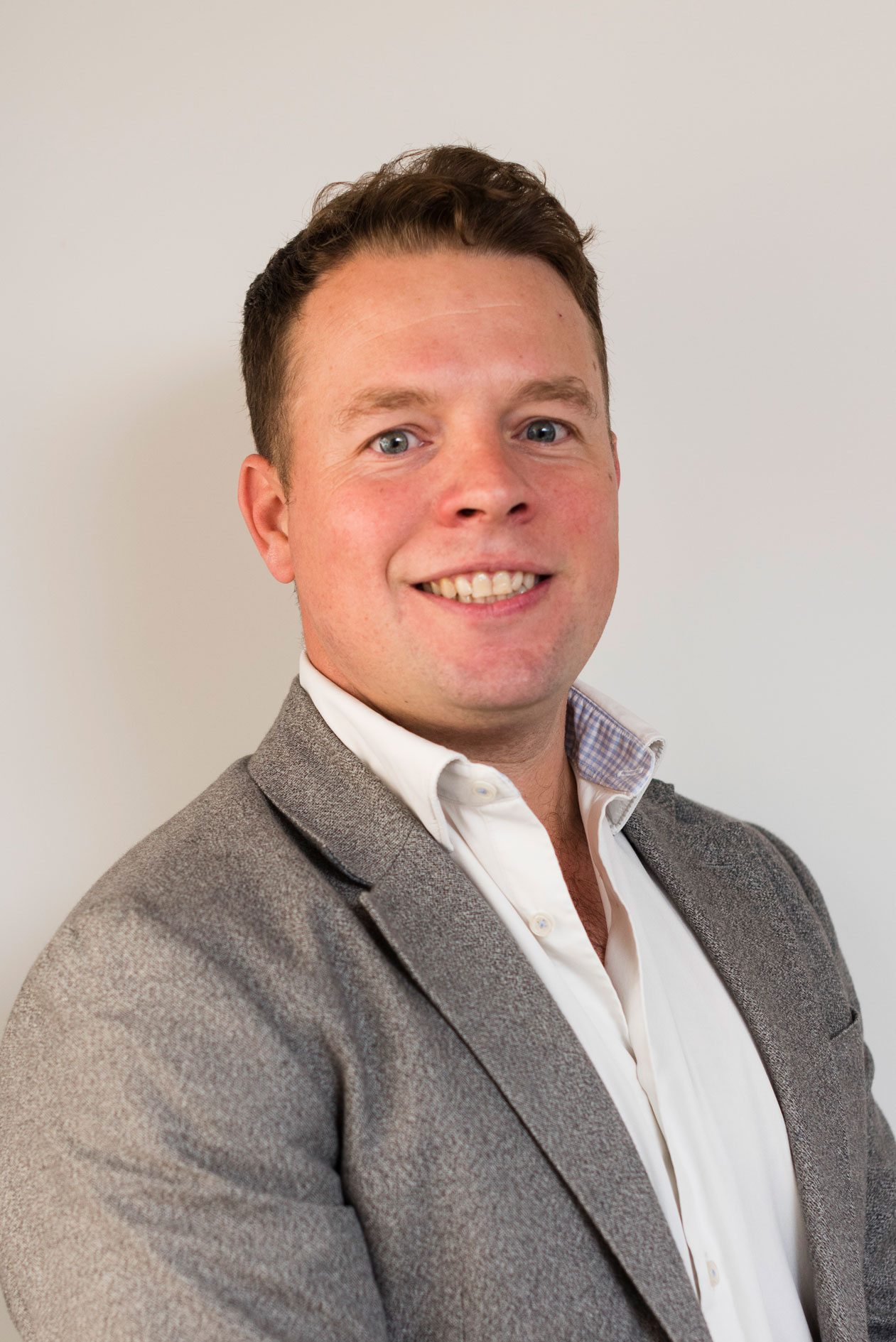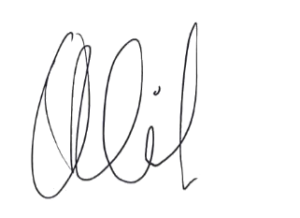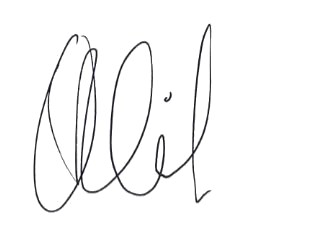 Oliver Smith - Director
With BCM Wealth Management, you are working with professionals. Unlike more corporate firms, we won't throw lots of jargon at you and assume you understand. Instead, we are very open and explain everything simply and clearly. You can rely on a friendly, genuine and honest team when it comes to the handling of all your financial matters; mortgages, pensions, investments and much more.
Personal Objectives Met By Tailored Solutions
Before we start any journey with a client, we make sure that we are on the same page. We take our time to get to know you, your circumstances and your needs, as well as discussing your existing arrangements, before identifying ways your future wealth could be improved with our support.
By understanding you and your objectives, we can build a solid plan of exactly what you wish to gain from your wealth management. We will then take the time to identify financial solutions that perfectly reflect your requirements.
Everyone is unique, and each client has a diverse range of financial goals. Our ability to provide tailored solutions is an important part of our client-focused approach; we always aim to find the perfect solution for you. Whether it's mortgages, remortgages, investments, pensions, financial protection or planning for your future, our comprehensive approach sets us aside from many other financial advisers.
The value of an investment with St. James's Place will be directly linked to the performance of the funds you select and the value can therefore go down as well as up. You may get back less than you invested.