Whether it looms on the horizon or lies many years ahead, it's never too early to plan for your retirement.
Retirement is a big milestone in anyone's life, and it means different things to different people. Whatever you want to do in retirement, the more time you give yourself to prepare, the harder your pension can work and the more relaxed and prosperous your retirement will hopefully be.
Meanwhile, you can enjoy life 'in the moment'.
Our approach to planning your retirement is transparent, honest and designed to meet your requirements. We want to support you with all of your retirement planning needs and help you to maximise the potential growth within your pension funds over your chosen timescale.
Once we have understood your current arrangements and future financial aspirations, we will be able to identify the best plan for you heading into retirement.
A good place to start is with our pension review service, to see if you're on track to meet your retirement goals.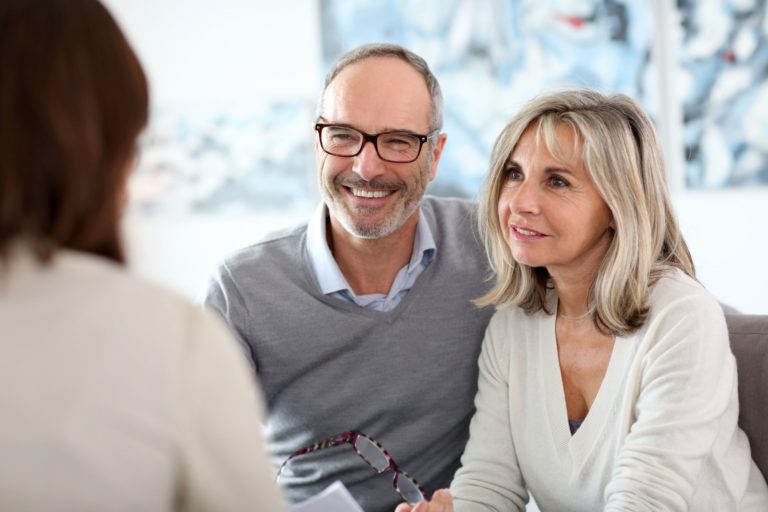 We will walk you through the variety of retirement options available to you that will help you reach your retirement goals.
Make Your Pension Fund Work Harder
Through St. James's Place we offer a wide range of pension funds and portfolios, and believe in a managed fund approach, with a wide range of fund managers available.
From the moment you decide to create a pension plan with us, we will deliver all the guidance and advice you need. We help you utilise your pension fund to its fullest, looking at all the options available to you.
Self-Invested Pension Plans (SIPPs)
SIPPs offer you more freedom to choose and control your investments. We will help you make effective decisions.
Automatic enrolment means that everyone now has a workplace pension. We will make sure that yours aligns with your future aspirations and that you always have an oversight and awareness of all pension plans that you hold.
Pension Advice For Employers
It is mandatory that your employees are automatically enrolled into a pension scheme. We will clear up any uncertainties surrounding the legislation and will help you implement a pension scheme.
Self-Employed Pension Advice
It can be less straightforward for self-employed people to pay into a pension. BCM Wealth Management will work with you to put in to place a retirement plan that will work best for you.
We will ensure you understand the scope of your responsibilities as a pension trustee and guide you moving forward.
Investing time in planning your retirement now can help you to achieve higher capital growth and allow you to have greater sight over your pensions up to and throughout retirement.  We can support you with this. We provide you with tailored financial advice, regular reviews, valuations and a local friendly team to help you through each stage of your retirement planning.
Call our Stamford office on 01780 437 500. We are more than happy to arrange an initial informal chat with you at a time and place of your choosing. 
The value of an investment with St. James's Place will be directly linked to the performance of the funds you select and the value can therefore go down as well as up. You may get back less than you invested.
The levels and bases of taxation, and reliefs from taxation, can change at any time. The value of any tax relief depends on individual circumstances.