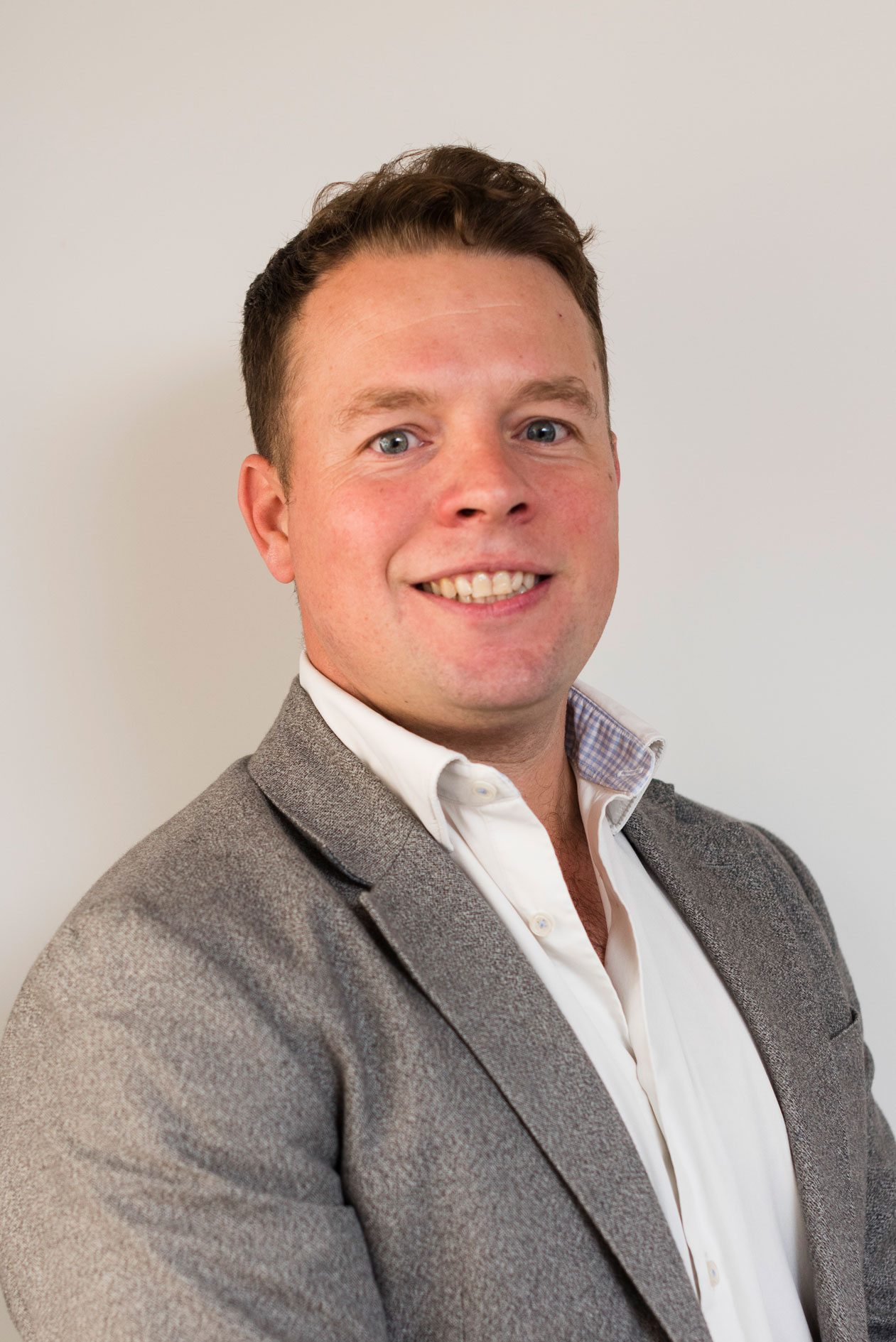 Director
Oliver Smith
I have worked in the financial services sector for many years, and this is where my passion lies. Having been awarded the status of Chartered Financial Planner and Fellowship of the Personal Finance Society, you can be confident that you are getting the highest standards of advice. My extensive experience in providing financial services means I have the ability to tailor the advice and guidance I give you.
I personally specialise in pensions and retirement planning, including giving advice on defined benefit pension schemes, or final salary pension schemes. My goal is to help you make the right choices and to enjoy a long and prosperous relationship with you.
As the financial industry has influenced and shaped my growth, I have learned that no two clients are the same. Financial planning isn't about money, it's about people and family. I work closely with clients to help them achieve their personal financial goals. Our advice is always based on your financial and personal circumstances. It's why our clients see us as straightforward, compassionate and trustworthy.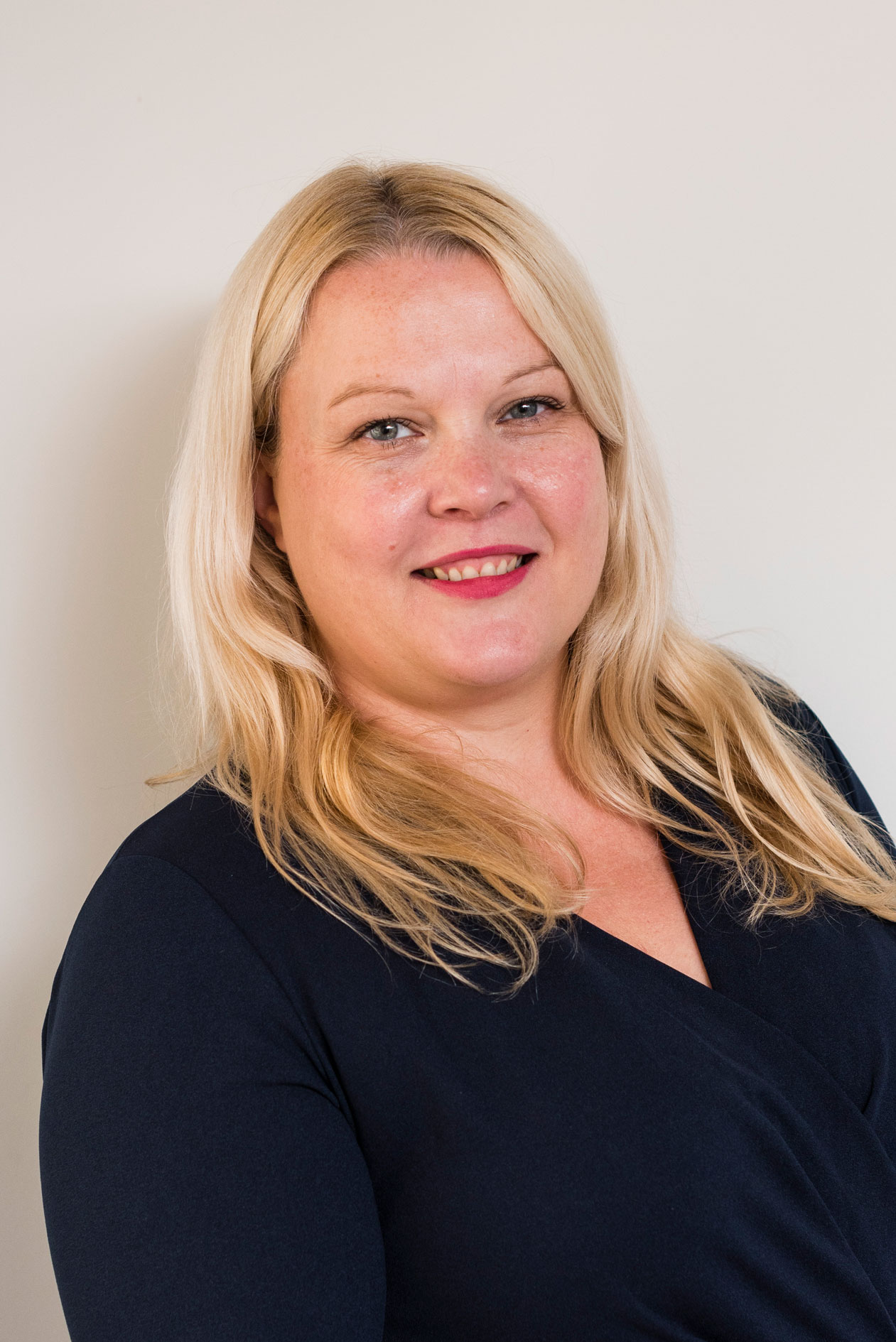 Practice Manager
Simone Harley
I've worked with Oliver for almost 10 years, starting off as an administrator and working my way up to Practice Manager. My personal goal is to inject the same energy into our clients' goals as I do into my own.
Therefore, I'm involved with all areas of the business, such as the general day-to-day running of the office, marketing, business processing, client liaison and supporting Oliver. Together, we put his inspirational and ambitious ideas for pushing the company forward into practice. As a team, we maintain a continual strive to be the absolute best we can be for our clients.
Delivering exceptional customer service is of paramount importance to me, and indeed, to us all at BCM Wealth Management. We pride ourselves on the long-term relationships that we have established with our clients; they remain at the heart of what BCM Wealth Management is all about.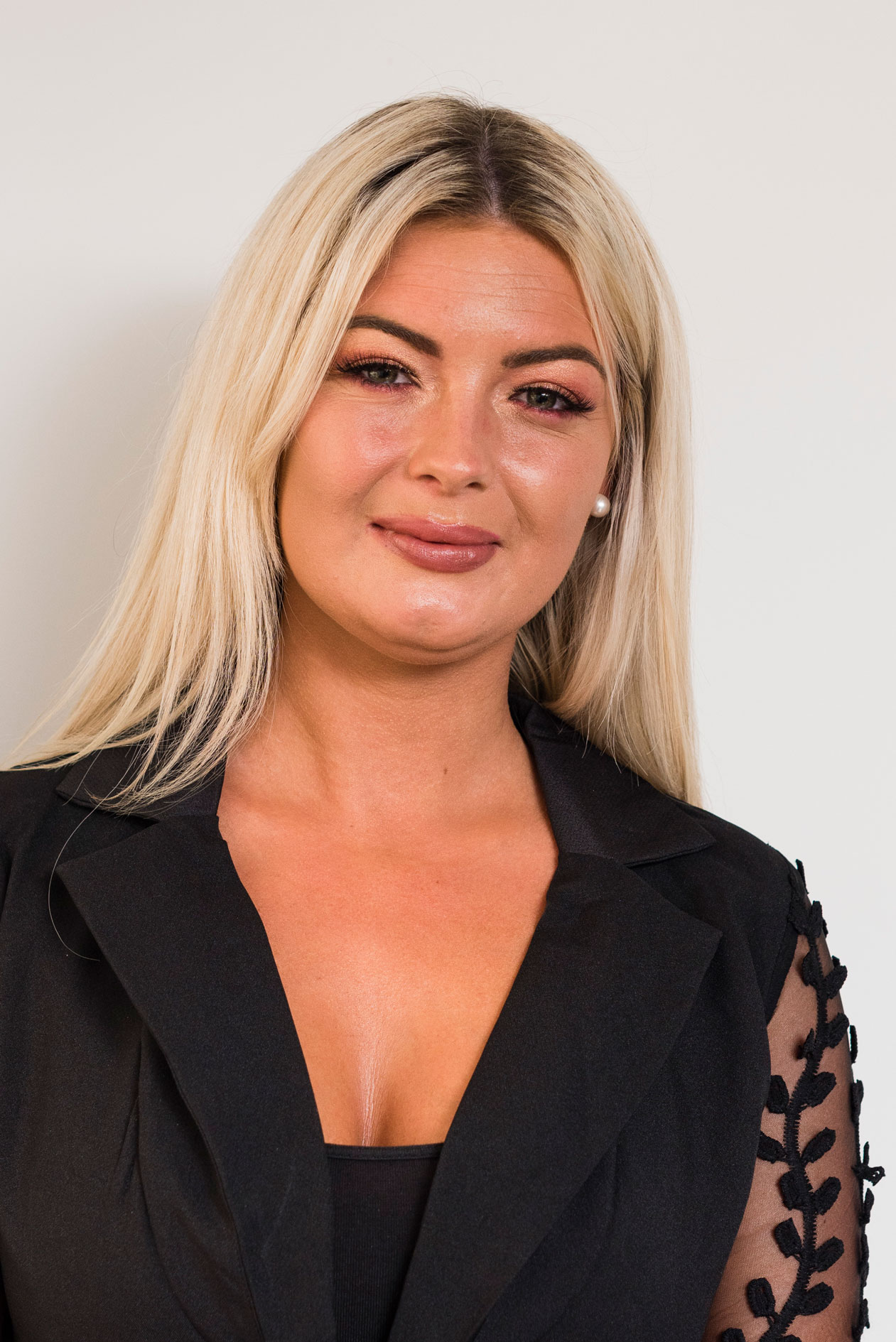 Paraplanner
Vicky Boddington
I have more than nine years experience of customer service and administrative support in different businesses. I always strive to provide the best service to clients and really enjoy helping people wherever I can.
When I joined BCM Wealth Management this is something that really stood out for me, as I could see this is one of the company's core aims and qualities.
My main duties in the company are assisting Ollie and the rest of the team with day to day admin support and providing information efficiently when needed. I really enjoy liaising with the clients, dealing with any queries they may have promptly and making sure they are always kept up to date and feel as stress free as possible. In the coming years I hope to see myself settled as a qualified paraplanner here with the team at BCM Wealth Management.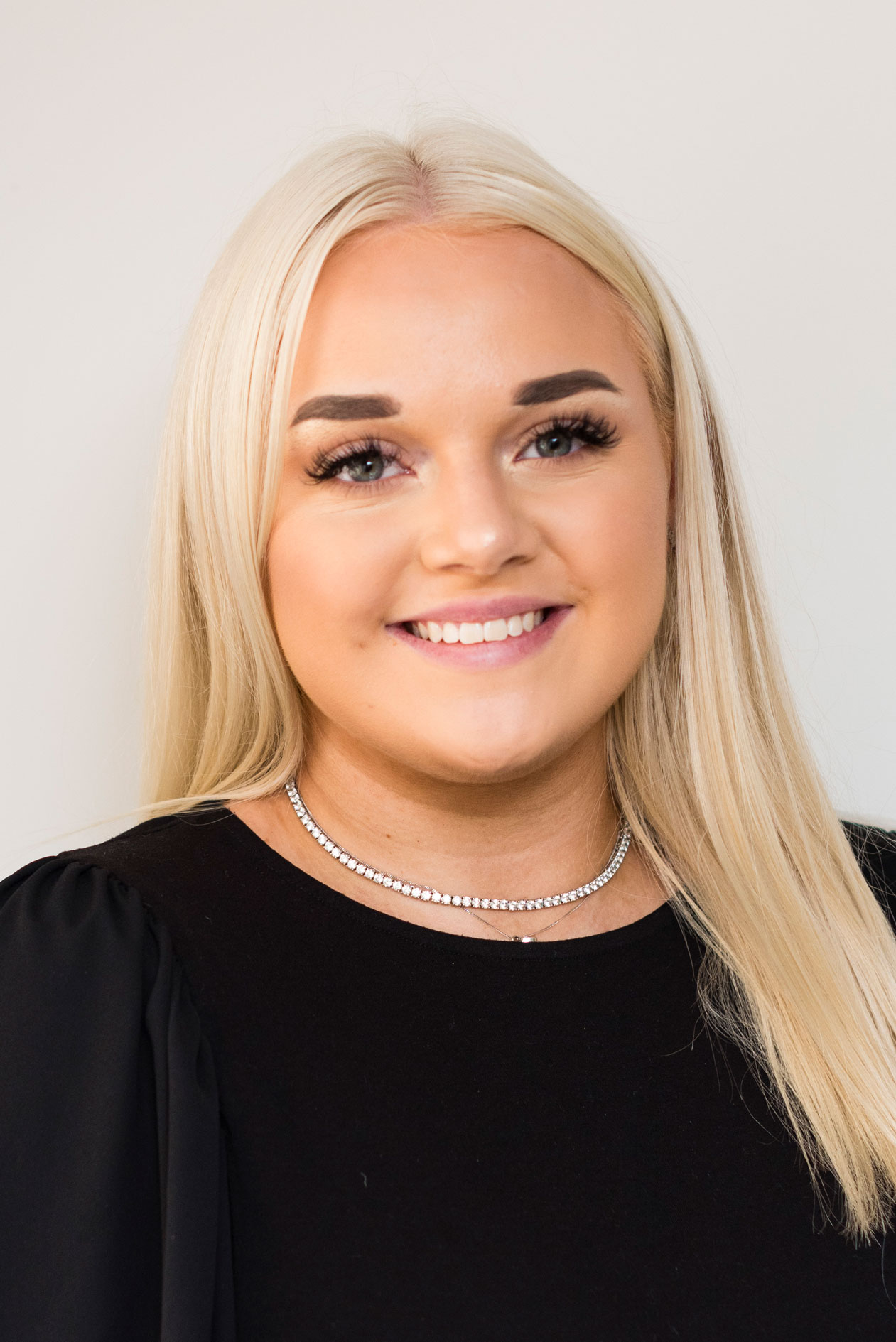 Paraplanner
Lily Burgess
Before joining BCM Wealth Management, I was really interested in the world of finance but I did not know where to start or what to do.
After finishing my GCSEs, I went on to study business at college for a year before doing work experience at BCM. I spent that week learning about the business and learning about mortgages. I then began working Saturdays, getting to grips with mortgages and learning more about what BCM as a company does.
After starting full time as a trainee paraplanner in 2020, I have been able to further my knowledge. Although I have only dealt with mortgages so far, I plan to learn about pensions as my time goes on. I am hopefully starting my exams to become a mortgage advisor this year and one day I hope to progress to do that as my full-time job. It's great to be part of such a supportive team.